Welcome to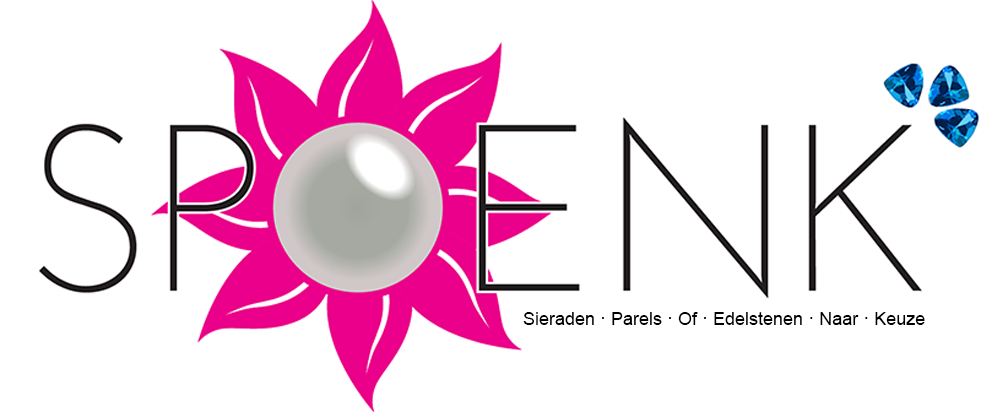 | Goldsmith Utrecht. The goldsmith in an outer district of central Utrecht!
We translate your request into a unique piece of jewellery. Customer satisfaction is our main concern. The utmost attention is given to quality to ensure you that you receive jewellery you can admire for years to come.
Have you always been looking for a specific  set of earrings, but haven't been able to find them? Have you inherited a grandparents ring, but it doesn't fit or is not to your taste?  The solution, and way to keep it's emotional value intact, is to remelt  and remade into something new!
Reparations, enlarge or reduce the size of your favourite piece of jewellery?
Everything is possible at SPOENK |Goldsmith Utrecht.
We also provide a unique experience for you to try your hand at being a goldsmith, make your own jewellery with an unforgettable result.
Wedding rings
Make that special day even more special with a one of a kind wedding ring by using old gold (or jewellery) from example the weddingrings from your grandparents.. a true family heirloom!
As the saying goes:  'Something old, something new, something borrowed and something blue'
Everything custom-made!
For all your personal and unique designs you are at the right address with SPOENK| Goldsmith Utrecht.  If you already know exactly what you want, we can make the final sketch together before I realize the design.
If you're not completely sure about what you want, but still want something special? I will help you translate your ideas and feelings into a beautiful design that corresponds with all your wishes.
We can work with all types of metal and gemstones.
Anything is possible, yellow gold, white gold, red gold, 14krt, 18krt but also silver, palladium or platinum. A charming addition of gemstones and/or pearls can have the prettiest results.
SPOENK only works with real materials.
In the same way Pippi Longstocking invents the word "Spoenk", I devise stunning jewellery.
Personal workshops.
Always wanted to know what a day in the life of a goldsmith looks like? I will guide you in making your design come to life!
Contact me for more information.
Contact Me!
For any question about jewellery and this website, contact me for more information or to make an appointment.